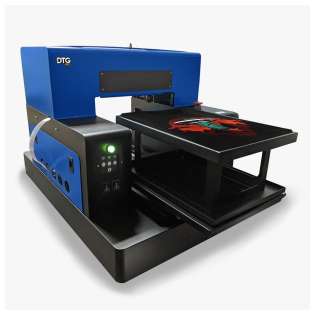 Direct to Garment Printer is recent in the market. DTG printers have opened new channels for digital decorators, yet there are so many myths about it going around. Here are the common misconceptions on the Direct to Garment Printer.
1. DTG printers are too slow for actual production
Yes, DTG printers are slower compared to screen printing. That is why they are recommended for low volume jobs. Alternatively, to increase production, you should consider getting multiple machines, which will increase your production potential.
2. White ink will always clog on the DTG printer